Our Mission: We dedicate ourselves to provide quality waste management service to the residents of Lincoln and the surrounding communities.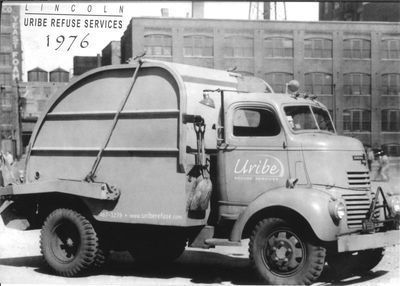 Our Companies
As Uribe grows, we continue to look for new, innovative, and economically reductive ways to develop and implement sustainable initiatives that will enhance the quality and scope of services provided to local communities.  We are proud to provide portable toilet rentals, liquid, and solid waste services to Lincoln and the surrounding areas. 

Recognizing early the unique need and potential for recycling in Lincoln, Uribe began offering a small cardboard only recycling service in 1996.  The service operated successfully until 1999 when demand for conventional refuse services exceeded our ability to support the fledgling route.  In July 2008, Uribe started Recycle Link to introduce a new citywide single-stream recycling service for our commercial and residential customers.  To this day we are proud to provide reliable recycling for Lincoln NE and the surrounding areas.  
Find out more about our recycling services here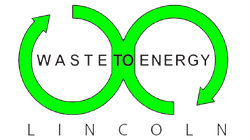 In 2015, Uribe began working with Lincoln Public Schools to develop a food waste route for 12 schools, which led to the creation of Waste to Energy Lincoln (WTEL). WTEL was formed to improve the environmental, energy, and economic performance of existing waste management through the recovery of energy and nutrients in organic waste. WTEL's food waste route has grown to include most Lincoln Public Schools, commercial and residential customers. Since its creation, WTEL has diverted over 1200 tons of food waste.
We're not stopping there! WTEL continues working to grow waste management through the development of Nebraska's first stand-alone food waste anaerobic digester to solve the unique need for energy recovery solutions.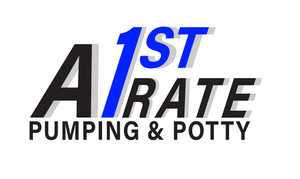 In the late 1960s, Mark Southwick joined his father, Clyde, into the commercial pumping service business. Mark's motto was the customer always comes first, and do the job right the first time. After Mark died unexpectedly in 2005, his wife Julie, son Jarred, and daughter Katie kept Mark's dream alive by continuing the company in his honor.
Today, we are excited to announce that A 1st Rate Pumping Service along with our team, Jarred, Katie and Trevor have joined the Uribe Refuse Services family under their subsidiary Waste to Energy Lincoln! We are dedicated to ensuring the same great service you've come to expect and are excited about the new opportunities ahead.