Our Mission: We dedicate ourselves to provide quality waste management service to the residents of Lincoln and the surrounding communities.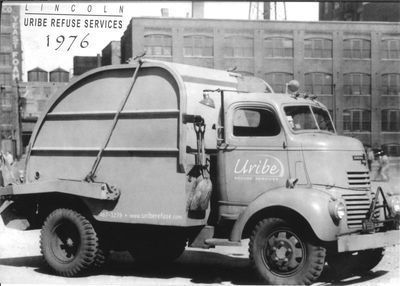 Uribe Refuse is a 3rd generation family-owned and operated company that provides quality solid waste management services to the residents of Lincoln and surrounding communities including the following: Bennet, Cheney, Denton, Emerald, Garland, Hallam, Martell, Milford, Pleasant Dale, Seward, Sprague, as well as rural Lancaster County and the majority of Seward County. Established in 1976, Uribe Refuse continues to provide superior service.
For over 15 years, we have been a member of the Better Business Bureau (BBB) and are listed on the honor roll for outstanding service. We employ a qualified staff of individuals with an average employment of ten years in the industry.
If your village or town is looking for a new hauler, please contact us at (402) 467-1239.
"Service is our profession... Quality is our promise!"
A message from Chuck Uribe -  Owner and Chief Financial Officer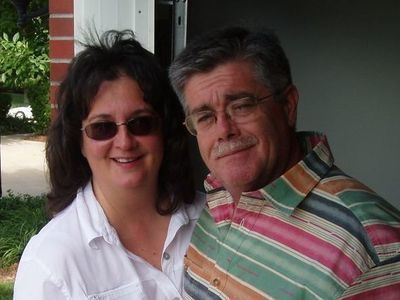 I graduated with a B S. in Business Administration from the University of Nebraska in 1975 and was employed at the Nebraska Department of Labor for four years. I began my career with Uribe Refuse Services on May 1, 1980. In the beginning, we started with one employee and one truck. Our company has been blessed with many opportunities, and as a small business we are largely dependent upon consistently dedicated employees. Uribe Refuse Services now employs 100 hardworking, team-oriented individuals dedicated to the success of our company. We are like a small family that is constantly growing.
 I am most grateful for the devoted support and help from my wife Kathy, son Brad, and Vice President Nick Crow.
I am no longer working the routes but still fully engaged in the day to day operations as CFO. I am proud of our company and how we have grown. I look forward to the future of Uribe Refuse Services and the continued success for years to come.