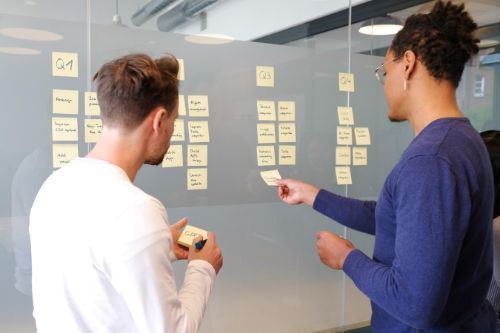 Not sure where to start in your sustainability journey?  Looking to improve on an existing program? 
We've got you covered!
We offer personalized sustainability consulting solutions that include: 
- Site walkthrough
- Waste Audits
- Technical reports showing findings and suggestions
- Training
- Signage development
- Assistance finding markets for your hard to recycle materials
- Grant assistance 
*If you sign up for service with us we provide consulting options free of charge.