Waste Removal Services Provided in Lincoln, NE
Welcome to Uribe Refuse Services, Inc.
Uribe Refuse is a 3rd generation family owned and operated company that provides quality solid waste management services to the residents of Lincoln and surrounding communities including the following: Bennet, Cheney, Denton, Emerald, Garland, Hallam, Martell, Milford, Pleasant Dale, Seward, Sprague and surrounding areas.
News & Notes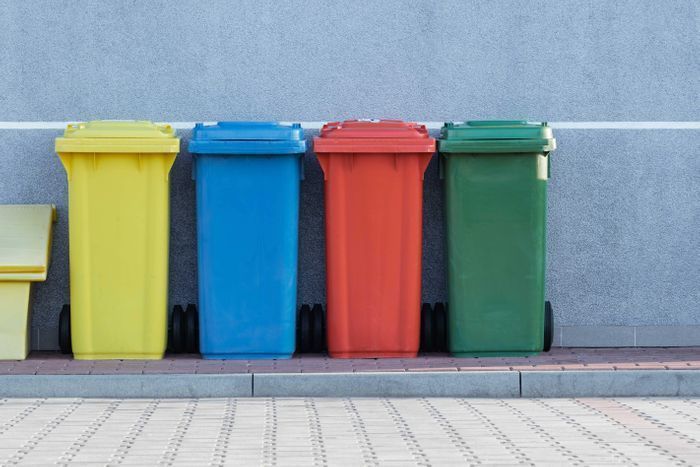 Our commitment to service:
Established in 1976, Uribe Refuse continues to provide superior service. For over 15 years, we have been a member of the Better Business Bureau (BBB) and are listed on the honor roll for outstanding service. We employ a qualified staff of individuals with an average employment of ten years in the industry.