Waste to Energy Lincoln (WTEL), a division of Uribe Refuse Services, Inc., is Lincoln's premiere organic waste recycling service.  Providing food waste collection services to businesses, institutions, special events, and homes in Lincoln and surrounding communities across southeast Nebraska.
Our mission is to improve the environmental, energy, and economic performance of existing waste management practices by recovering energy & nutrients found in organic waste such as food scraps and yard waste.
The Problem: 
Every day when organic material is dumped into landfills, as it decomposes, the air emissions released impact the health of our communities and the world. These air emissions contain methane, a greenhouse gas, causing climate change. Also, liquid emissions called leachate endanger local groundwater resources, polluting our soils and water.
When we landfill items, we are burying precious resources that could prevent climate change, create renewable energy, nourish local soils, and create jobs!
What we are doing about it:
Currently, WTEL is working with schools and businesses across Lincoln to divert food waste by collecting and hauling it to local compost facilities.  We have successfully diverted over 1,000 tons of food waste from the landfill.
We're not stopping there! We aim to reach over 100 tons per day of diverted waste. To achieve this, we are currently in the process of building Nebraska's first stand-alone digester, which will convert organic waste into renewable natural gas (RNG) that can be used to fuel vehicles and heat area homes and businesses. RNG made from organic waste produces 7-times fewer lifecycle greenhouse gas emissions than diesel fuel.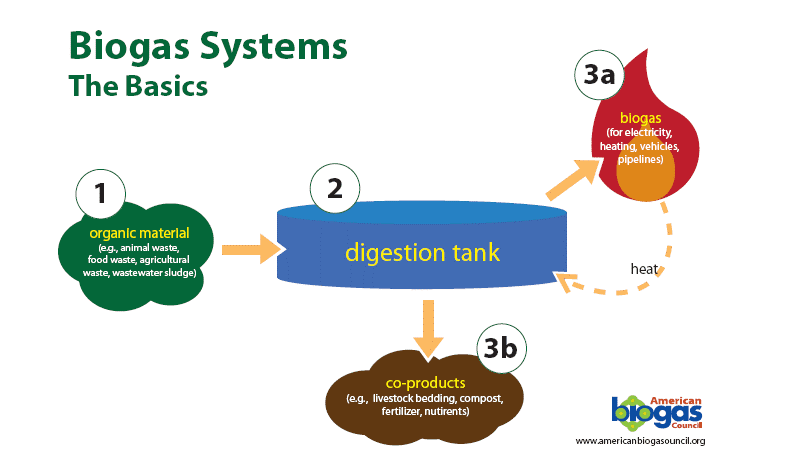 Over the next 25 years, Waste to Energy Lincoln has goals to divert  1,000,000 tons of organic waste from the landfill, conserving 48,624,112 gallons of gasoline, and reducing local greenhouse gas emissions by more than 430,000 metric tons.
It's an ambitious project, and we can't do it alone. Waste to Energy Lincoln is made possible by a grant from the Nebraska Environmental Trust and by the participation of local businesses and institutions looking to save money and help make Lincoln a cleaner place to live.
 If you're an area business or institution that's interested in getting involved, let's get started today!