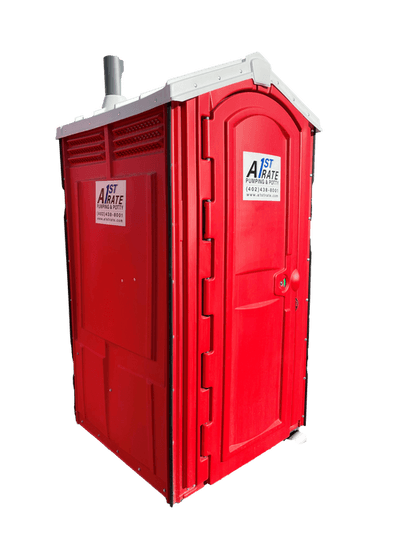 A 1st Rate Pumping Service is now A 1st Rate Pumping & Potty!
We now offer portable restroom rental and service to Lincoln and the surrounding areas! 
Alvo, Adams, Bennet, Ceresco, Cortland, Crete, Davey, Denton, Eagle, Elmwood, Firth, Goehner, Greenwood, Hallam, Hickman, Lincoln, Martell, Milford, Otoe, Pleasant Dale, Raymond, Roca, Seward, Sprague, Sterling, Syracuse, Unadilla, Waco, Wahoo, Walton, Waverly, Weeping Water, Wilber, and others. 
Don't see your area listed on the website?  We may still be able to service you.  Give us a call at 402-438-8001 or 402-467-1239.  
Try out a deluxe flushable unit today!
You can now bundle roll-off rental with your portable restrooms.  
Contact us for more information
Portable Restroom Rentals