WHAT WE PROVIDE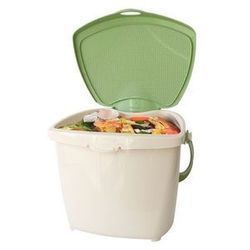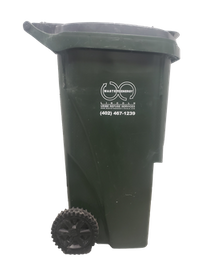 1 x 35 gallon outdoor tote
1 x 2 gallon kitchen countertop sure-close composting bin
Weekly pickup service
15 Gallons / 2 cubic ft of finished compost included!
BUNDLE WITH YOUR OTHER SERVICES!
You can bundle with your Uribe Refuse garbage and recycling service!   Contact us to find out more!