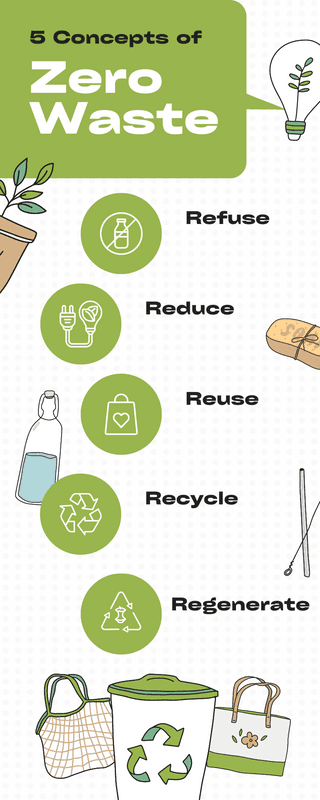 What is Zero Waste?
Zero Waste is a whole system approach aiming for a massive change in how materials flow through society, resulting in little or no waste.  It is defined as a 90% diversion rate of landfill-bound material through source reduction, material reuse, recycling, and composting techniques.  
How Do I Make My Event Zero Waste?
We are here to help!  We will work with you, your venue, and vendors to create a plan for maximum waste diversion!  We provide the following assistance for comprehensive waste management solutions. 
Pre-planning
Vendor Communication
Volunteer Recruitment and Training
Zero Waste Stations for your event
Active Management of your event waste
Post-Event Waste Diversion Reporting
Why Should Your Event Go Zero Waste?