Join events like

Grounded Nebraska

,

Sunday Farmers' Market @ College View

 &

Lincoln Arts Festival

, and go Zero Waste today!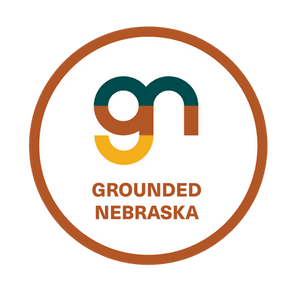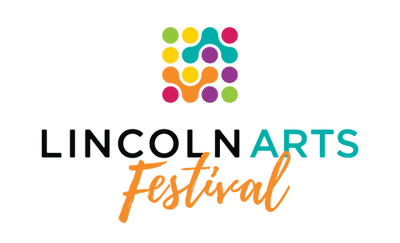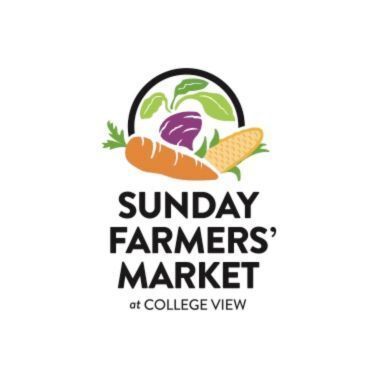 What is Zero Waste?
Zero Waste is a whole system approach aiming for a massive change in how materials flow through society, resulting in little or no waste.  It is defined as a 90% diversion rate of landfill-bound material through source reduction, material reuse, recycling, and composting techniques.  
How Do I Make My Event Zero Waste?
We are here to help!  We will work with you, your venue, and vendors to create a plan for maximum waste diversion! A Zero Waste Event is designed to reduce or even eliminate waste production and limit the use of raw materials; this is achieved through different action areas: Reducing waste at the source, reuse, recovery, recycling, and composting. We see significant reductions in waste produced through thoughtful planning, equipment, clear signage, and on-site management.  
We provide the following assistance for comprehensive waste management solutions. 
Consulting
Pre-planning
Vendor Communication
Zero Waste Stations for your event
Assistance managing your event
Post-Event Waste Diversion Reporting
Why Should Your Event Go Zero Waste?
The average event wastes between 15%-20% of the food it produces.
The average participant generates 2.5 pounds of waste per day at a public event.
Zero waste systems prevents pollution and avoid costs associated with landfill disposal. It also reduces carbon emissions by diverting discarded materials from methane-generating landfills and avoiding carbon emissions associated with extracting, processing and transporting raw materials and waste. 
Interested in Renting Our Bins For Your Party? 
We rent our Zero Waste Event Stations out for your home parties too!  Contact us today to find out more.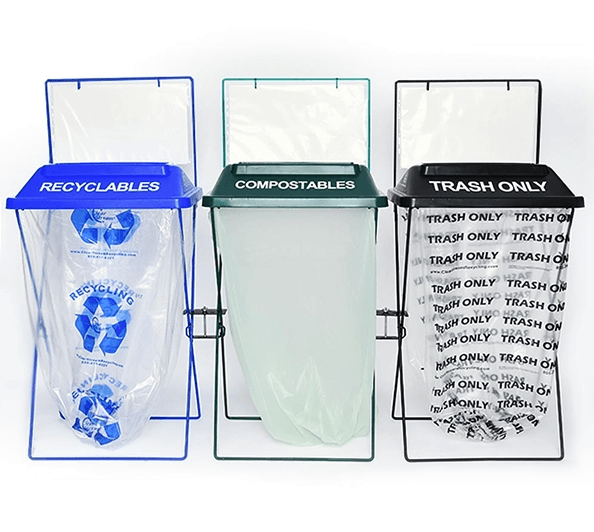 Thank you to our grant provider, Can'd Aid!